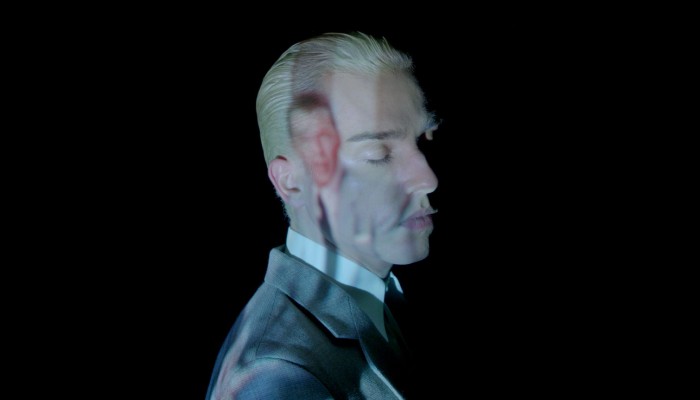 // Cinematographer
THE GRACE CHAPTERS
2016, EXPERIMENTALFILM, 3D, Chapter 1 - 30 Min.
Grace Kelly lingers in the stairway of the cinema. Men appear, lining up in a row in front of her,
like a tribunal at a trial on an unknown indictment. Confronting her equally with offers
and allegations, her state is increasingly marked by a state of cryptic waiting.
Riddled by the hints she is given, her perception starts to undergo transformation,
resonating with the space she is in, rather than with the men
that keep appearing in front of her. Does the hallway of the cinema speak
to her, or are those the theatre ghosts? Expelled from the screen,
will she find her way to empowerment, or will she be forever locked in
the transition space between projection and being real?
DIRECTOR: LENE VOLLHARDT
STEREO CINEMATOGRAPHER: ALKE MARIANNE SCHERRMANN

FESTIVALS
2017 Arthouse Festival - Toronto Filmweek (CAN)
2017 Hong Kong Arthouse Filmfestival (CHN)

AWARD
2017 Hong Kong Arthouse Filmfestival - Best Experimental Film (CHN)