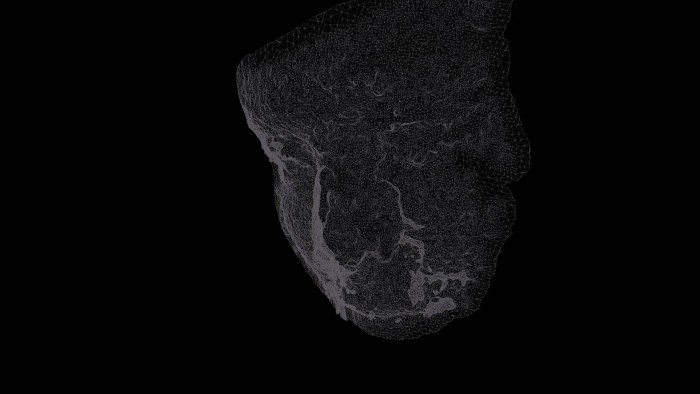 // Editor
THE BIG BUBBLE
2020 - EXPERIMENTAL DOCUMENTARY - COLOUR - 5.1
DURATION: 30 MIN. - LANGUAGE: ENGLISH
DCP
Es war ein großer Raum. Voller unterschiedlicher Menschen.
Und sie googelten alle die Frage:
"Bin ich...
// ein Witz für dich
// deprimiert
// schwanger
// ein Soziopathentest".
Filmmaterial von Handys, Laptops und Überwachungskameras erzählen eine Geschichte
- je mehr Informationen, desto klarer und konkreter wird die Geschichte einer jungen Frau in London.
Aber was passiert, wenn die eigenen Informationen gestohlen werden?
Keine Sorge: einfach entspannen und tief einatmen - EIN UND AUS!
THE BIG BUBBLE
It was a large room. Full of people. All kinds.
And they were all asking Google the same question: "Am I...
// a joke to you
// depressed
// pregnant
// a sociopath test"
Gathered footage of phones, laptops and surveillance cameras reveal one story. As a young woman in London leaves a digital trail derived from her daily life, the material leaves behind a clearer and more concrete story. But what happens if these informations get out of hand?

DIRECTOR: FELIZITAS HOFFMANN
SOUND DESIGN & MIXING: CORNELIA BÖHM
PRODUCTION: HFF MÜNCHEN, Felizitas Hoffmann