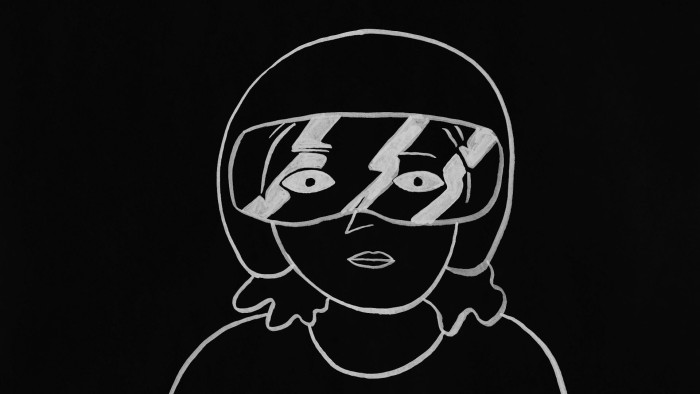 // Director, Editor, Producer, Foley Artist
Über Leben

2023, ANIMATED SHORT FILM, 5.1
DURATION: 15 MIN. - LANGUAGE: GERMAN SUBTITLE: ENGLISH
DCP
Angst lähmt. Die Menschen drum herum merken davon nichts.
Oder ist man doch nicht so allein, wie es sich anfühlt?
Der Schluckauf stört, und genau darum geht es: Zeit sich zu bewegen.


-

Fear paralyses. The people around don't notice.
Or are you not as alone as you feel?
The hiccups are disturbing, and that's what it's all about: time to move.

DIRECTOR / EDITOR / PRODUCER / FOLEY ARTIST: Melanie Jilg
ANIMATION: STUDIO CORALLO (Simon Steinhorst, Hannah Lotte Stragholz, Katharina Huber)
SOUND DESIGN: Cornelia Böhm
MIXING: Andrew Mottl
MUSIC: Honkytonk Movement
Supported by
Beauftragte der Bundesregierung für Kultur und Medien (BKM)
FFF Bayern
Gerstäcker
FESTIVALS
2023 InterFilm Berlin (D)